Craft Canyon Dining
A Locally Sourced Food & Drink Experience
Welcome
Come join us for a dining experience to remember! We are currently in full summer/fall service, seating all of our patios and indoor dining halls.
Reservations are highly recommended. To make a reservation, please use the link below.
Hours:
We will be closed on Saturday, October 1st due to a large private event
Brunch:
Saturday-Sunday 10:00am-2:00pm
Dinner:
Monday-Thursday 4:00pm-9:00pm
Friday 4:00pm-10:00pm
Saturday 5:00pm-10:00pm
Sunday 5:00pm-9:00pm
Call or text us at: (385) 358-5605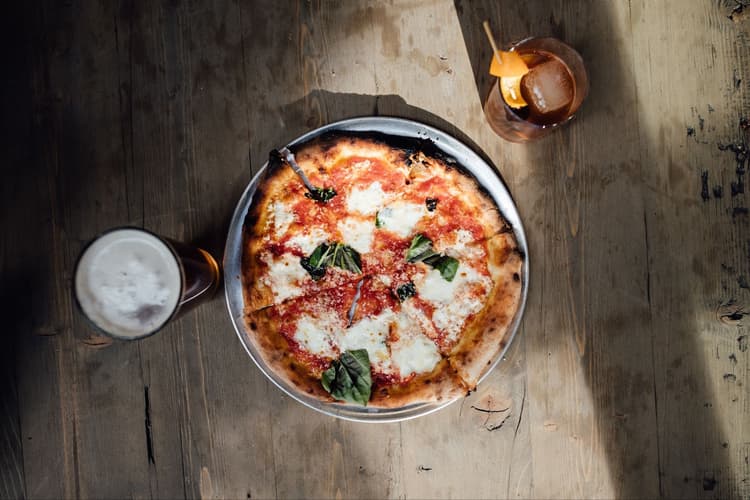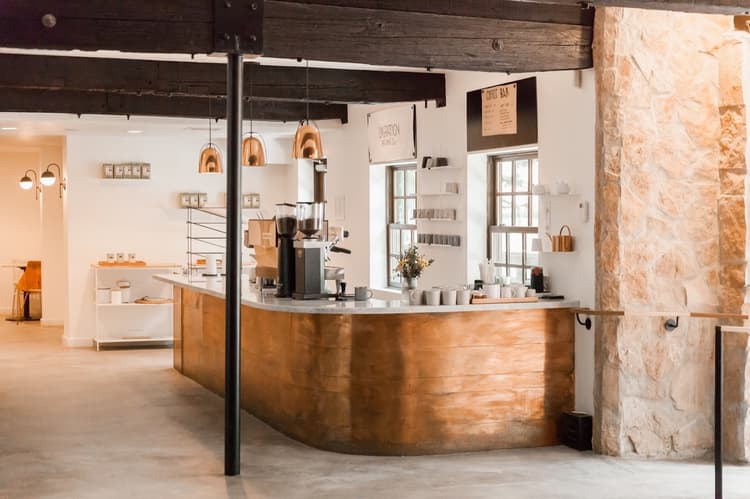 HISTORY + LOCATION + EXPANSION
Little known fact: the state's first brewery was founded at the mouth of Emigration Canyon in 1865 by Henry Wagener. It was the largest brewery west of the Mississippi, producing upwards of 10,000 barrels of beer per year.
Emigration Brewing Co. was founded to honor and bring back Emigration Canyon's brewing history and pioneer a new path towards creating an upscale brewery dining experience. Come join us in our historic dining halls or on our nature filled patios for an experience to remember.
Join us on our journey as we grow and expand to a second location in Holladay where we are building a state of the art restaurant, bar/taproom & microbrewery!