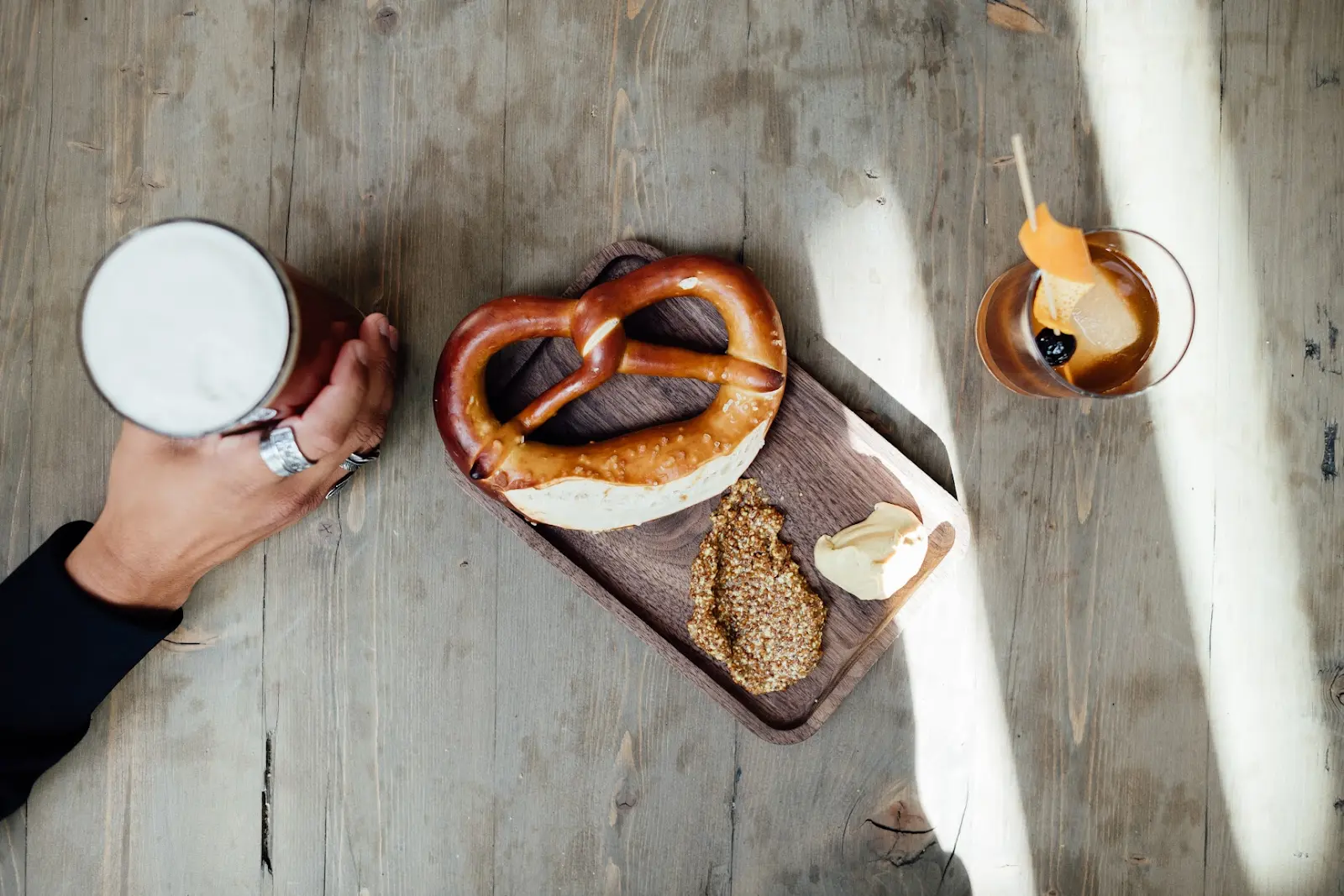 Emigration Brewing Co.
Welcome
As a community watering hole and dining destination, we are staying aware of the CDC and local government guidelines and following the corresponding protocols.
Our top priority remains keeping our patrons and employees safe. We look forward to serving you in our well spaced-out dining hall, our outdoor soon!
Weekend reservations are highly recommended. To make a reservation, please use the link below.
Due to our small kitchen and increased business, we are not doing togo orders for the time being, as we strive to provide dine-in patrons with the best possible experience.
Hours:
Closed Mondays
Tuesday-Friday 3:00 pm to 9:00 pm
Saturday-Sunday
Brunch 10:00 am to 2:00 pm
Dinner 4:00 pm to 9:00 pm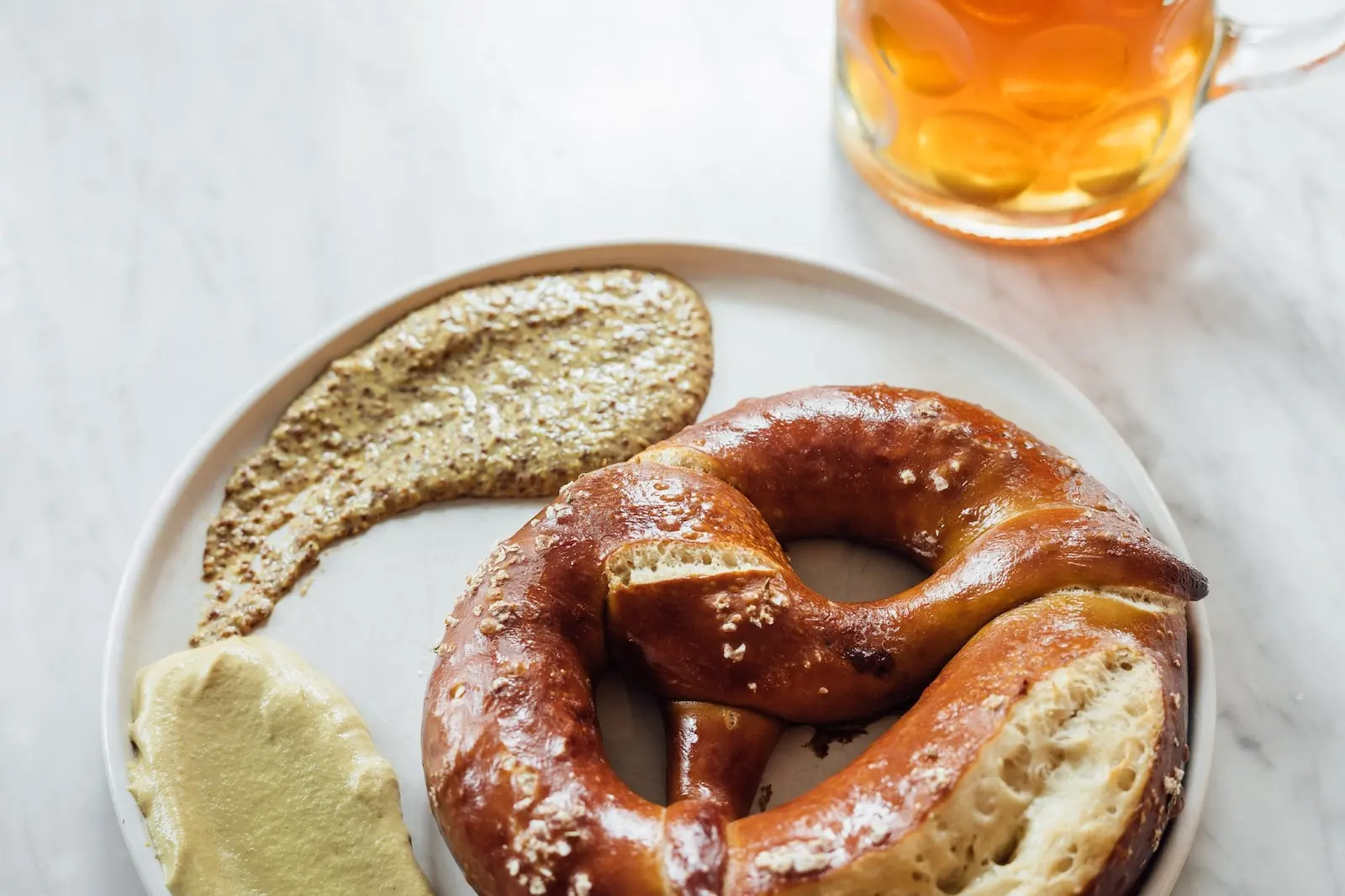 HISTORY + TRADITION
Little known fact: the state's first brewery was founded at the mouth of Emigration Canyon in 1865 by Henry Wagener. It was the largest brewery west of the Mississippi, producing upwards of 10,000 barrels of beer per year.
Emigration Brewing Co. was founded to honor and bring back Emigration Canyon's brewing history. We hope to create brews worthy of the canyon's and Wagener's legacy and forge a new history of excellent cuisine in the canyon.
We have great respect and appreciation for the many local breweries in Utah. All of our beer is brewed collaboratively through partnerships with these breweries to bring great beer to the canyon. We believe in small batch, local, and handcrafted beer. Come try one of our Emigration Brewing Co. beers on draft and take some local beer to go from our own, Henry's Market!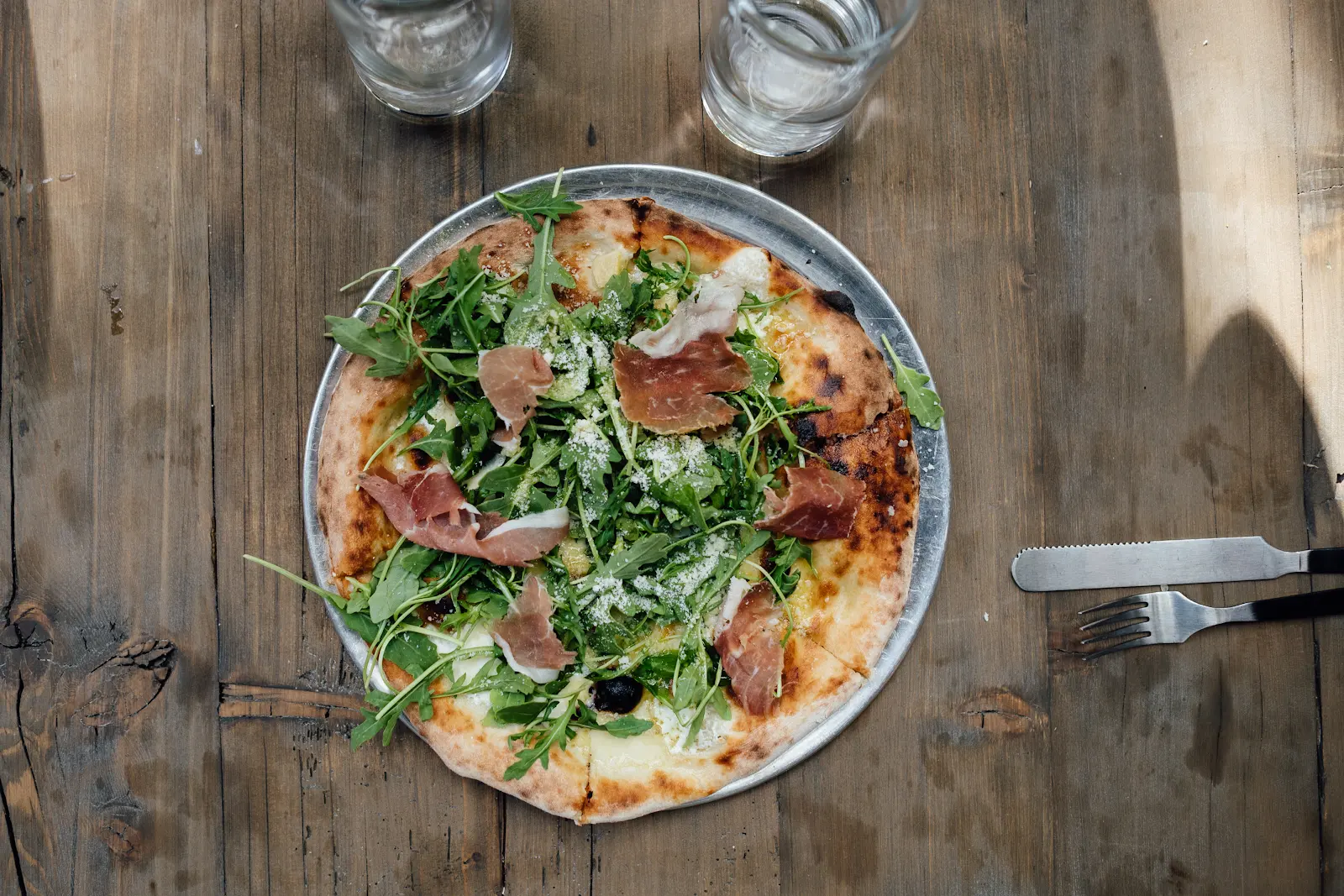 RESERVATIONS? CHILDREN? DOGS?
We currently take reservations (with certain limitations due to Covid-19), as well as reserve a portion of our seats for walk-ins. Please make a reservation using the link above!
Emigration Brewing Co. is licensed as a restaurant - guests of all ages are welcome.
We do not allow dogs on our patio yet, but are working on getting a license!