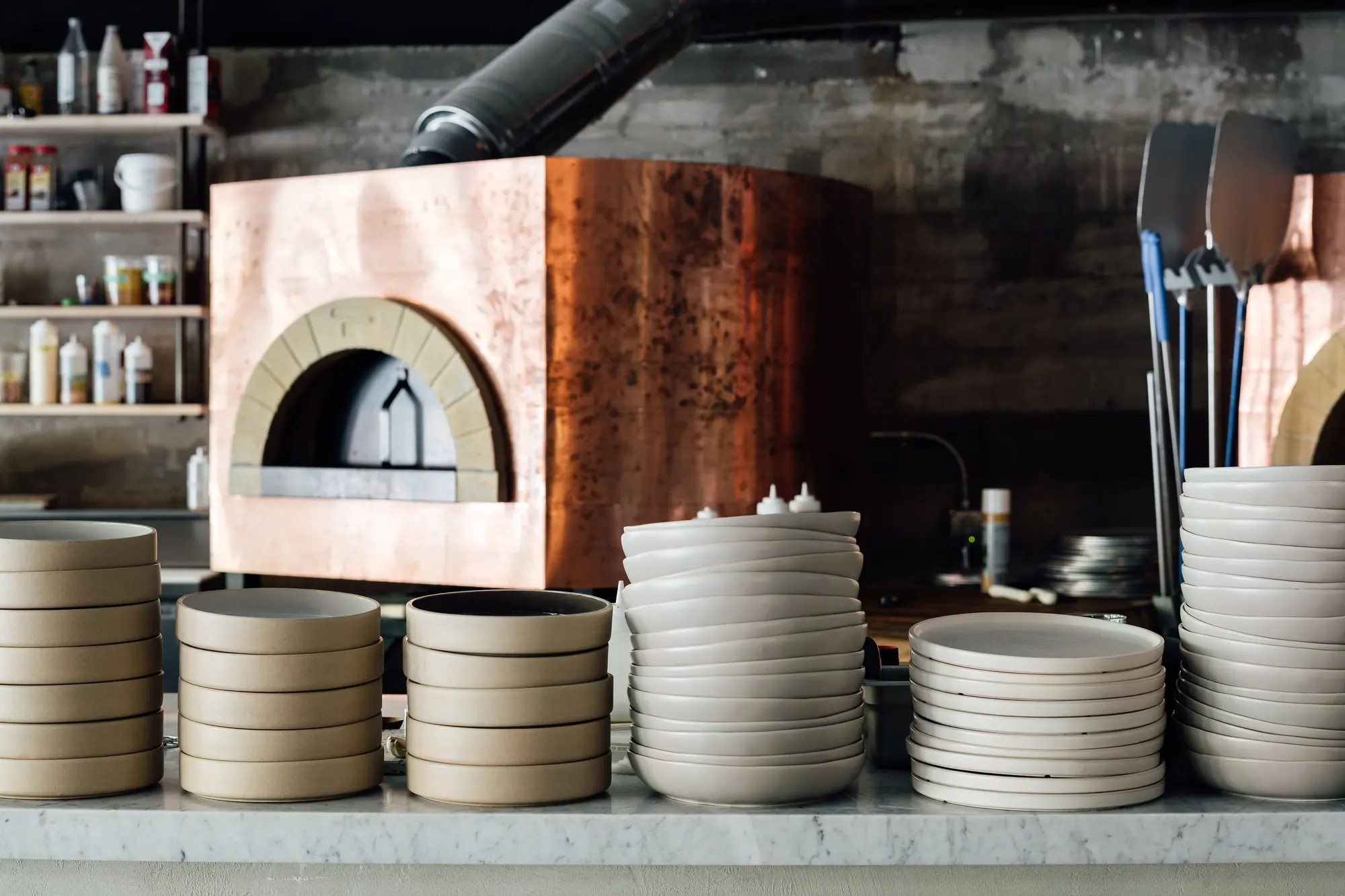 Brunch Menu
Sweet Treats
Fruit Plate- $5
Cantaloupe, Pineapple, Orange
Cinnamon Roll - $9
Cream Cheese Frosting
Triple Berry Tart -$12
Puff Pastry, Strawberry, Blackberry, & Raspberry, Berry Syrup Drizzle
Starters
Elk Chili–$9
Local White Cheddar, Scallions
Mixed Greens Salad –$14
Mixed Greens, Red Apple, Candied Pecans, Bleu Cheese, Apple Cider Vinaigrette
Roasted Beets Salad –$14
Red and Golden Beets, Chevre Goat Cheese, Cashews, Blood-Orange Vinaigrette
Green Ceviche–$15
Shrimp, Mahi Mahi, Onion, Cucumber, Avocado, Cilantro, Lime
Chili Cheese Pomme Frites –$15
French Fries, Mozzarella, Elk Chili, Grana
Entrees
Bacon Benedict - $19
Apple Smoked Bacon, Avocado, Tomato, English Muffin, Hollandaise
Herbed Breakfast Potatoes
Smoked Salmon Benedict - $23
Wild Atlantic Smoked Salmon, Avocado, Tomato, English Muffin, Hollandaise
Herbed Breakfast Potatoes
Blueberry & Blackberry or Chocolate Chip Pancakes - $14
Blueberries, Blackberries, & Vermont Maple Syrup or Chocolate Chips & Whipped Cream
2-Egg Breakfast - $12
2-Eggs Any Style, Applewood Smoked Bacon, Herbed Breakfast Potatoes
Emigration Omelete- $17
Cured Speck Bacon, Crimini & Shiitake Mushroom, Fontina, Fines Herbes
Herbed Breakfast Potatoes
Bison Sliders- $19
Local Bison, Alp Blossom Cheese, Sweet Onion Jam, Arugula, Dijon Aioli, Truffle Herbed Frites
New York Steak and Eggs- $24
6-Oz Pan-Seared Ribeye, 2-Eggs Any Style, Herbed Breakfast Potatoes
Sides
Applewood Smoked Bacon - $7
Herbed Breakfast Potatoes - $5
2 Eggs Any Style - $5
Grilled English Muffin - $3
Cocktail Specials
Proper Brunch Beer - $8
Grapefruit Wheat Ale - 5.0% ABV - 16-Oz
Miner's Mimosa - $10
Champagne, Orange Juice, Triple Sec
Weekend Coffee- $10
Bailey's Irish Cream, Creme de Cacao
Espresso Martini - $16
Vodka, Espresso, Simple Syrup, Creme de Cacao
Blackberry Lime Martini - $16
Choice of: Beehive Vodka or Gin,
Blackberry Simple Syrup, Lime, Cointreau
Before placing your order, please inform your server if a person in your party has a food allergy.
Consuming raw or undercooked meats, poultry, seafood, shellfish, or eggs may increase your risk of foodborne illness. These items are served raw, undercooked, or cooked to order.
Automatic Gratuity of 20% will be applied for parties of 10 or more.
We are Cashless! We accept all major debit and credit cards.